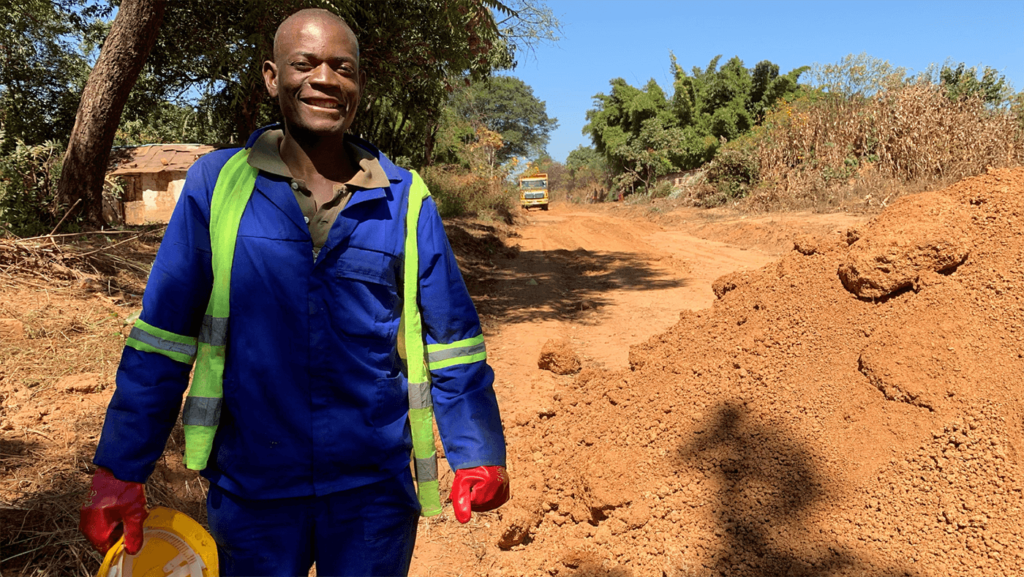 Our people are the strength and drive behind our operations, and Mutanda Farms is proud to be one of the largest agricultural employers in Zambia!
Are you a driven, motivated individual, looking to take the next step in your career?
Share your CV with us on the email provided below:
Please note, generic, mass-circulated CV's and supporting documents and consistent, repetitive applications will not be considered.
Keep up to date with the latest news from Mutanda Farms.
Our sales team is available to assist you, should you be interested in our products, and thanks to a modern, advanced fleet of trucks, we are able to offer logistics solutions that can deliver products to your door!